Hello everybody!
Can you believe it's February already? As I sit and write this entry, I personally am ready to get back to work this week at a new job (new bartending job, that is), and what better way to celebrate than with some new drink recipes at The Crow Bar?
All month I'll be featuring bourbon and rye whiskey cocktails - and this week I decided to go "fresh" quite literally... I've put up 5 new bourbon recipes all featuring freshly muddled herbs or fruit (don't worry, there will be some classics to come too). 
As far as music updates go - Bryson and I are both putting the finishing touches on some release details... but you should expect to hear from us soon on that matter: like within the next 2 weeks kinda soon.
Don't forget to check out the latest episode of "From the Crow's Mouth" - I'm talking about the creative mindset this week while sipping on an original cocktail recipe the Cherry Lime Bourbon Cola.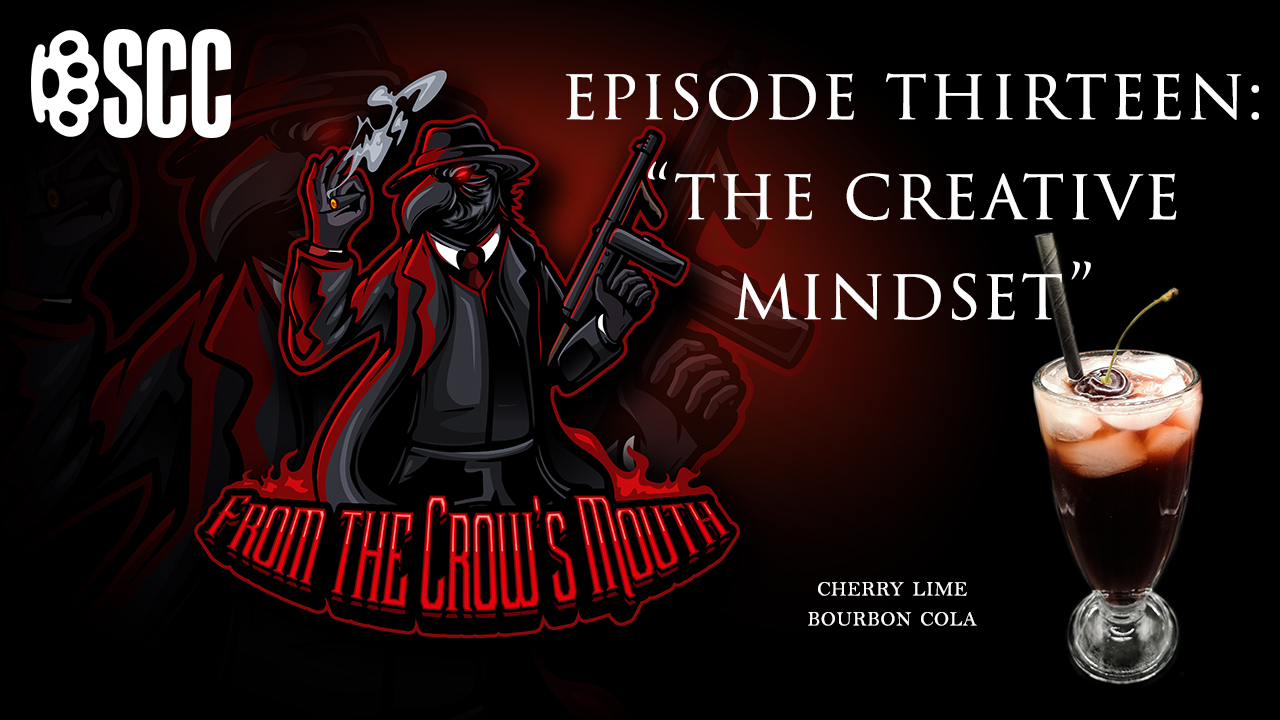 That's all there is to say for now guys: we're working hard at coming up with new and exciting things and doing our best to make the most out of all this crazy world keeps on throwing at us.
As always, remember to dare to be different and create cool shit.
Cheers for now,
Mitch