Our Story: An Open Letter by Mitch Cuming
"

...the first time a doctor brings up the word cancer in relation to your health, it will stick with you"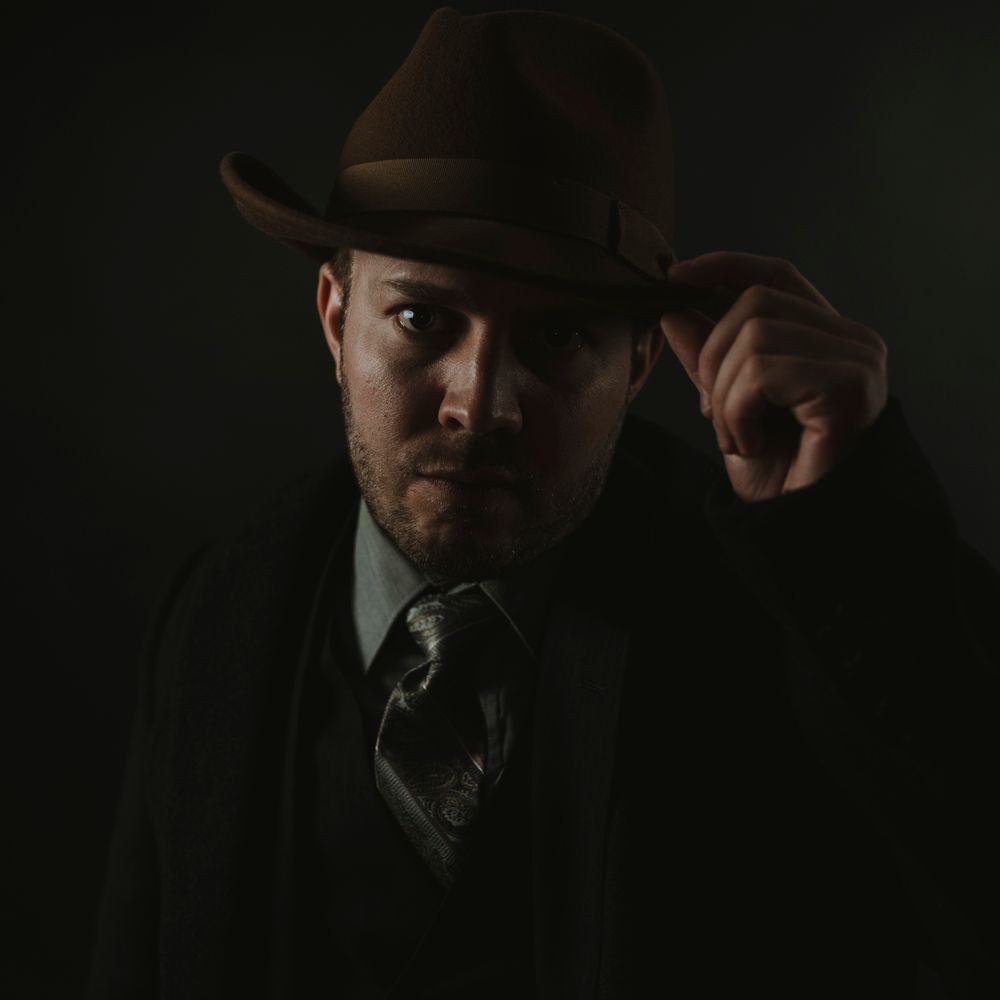 Art is dying
No, I don't mean that literally - art is alive and well - but let me explain.
I remember the moment perfectly – it doesn't seem like it happened all that long, ago, but the first time a doctor brings up the word "cancer" in relation to your health, it will stick with you. Now I want to be very upfront and clear about this right from the start – I don't have cancer and I never have – I'm one of the lucky ones that after several different tests and doctor visitations, the source of my health problems was found to be something much less life-threating. But in that moment – when cancer was being discussed as a serious possibility? Well, it changed something.
The "C" word incident happened during the first wave of the COVID pandemic, and at the time, where I live in Ottawa, Canada, many of us were forcibly stuck with a lot of time to be spent by ourselves. As our healthcare system desperately tried to deal with the spread of an unknown contagious disease, most of us were confined to live in isolation away from others. I was no exception to that, and so I spent most of my days and nights stuck inside a room by myself. What that meant for me, was that after my first consultation with the doctor, in addition to fighting my continual bouts with loneliness and my coming in-and-out of struggles with depression, I had plenty of time to sit around and think about what might happen should I actually be diagnosed with the dreaded "C" word while I waited for weeks to hear about the results of my tests.
And think I did.
"

I was tired of the fact that the thing that once gave me the greatest joy in my life – making music – had become a soul-sucking chore"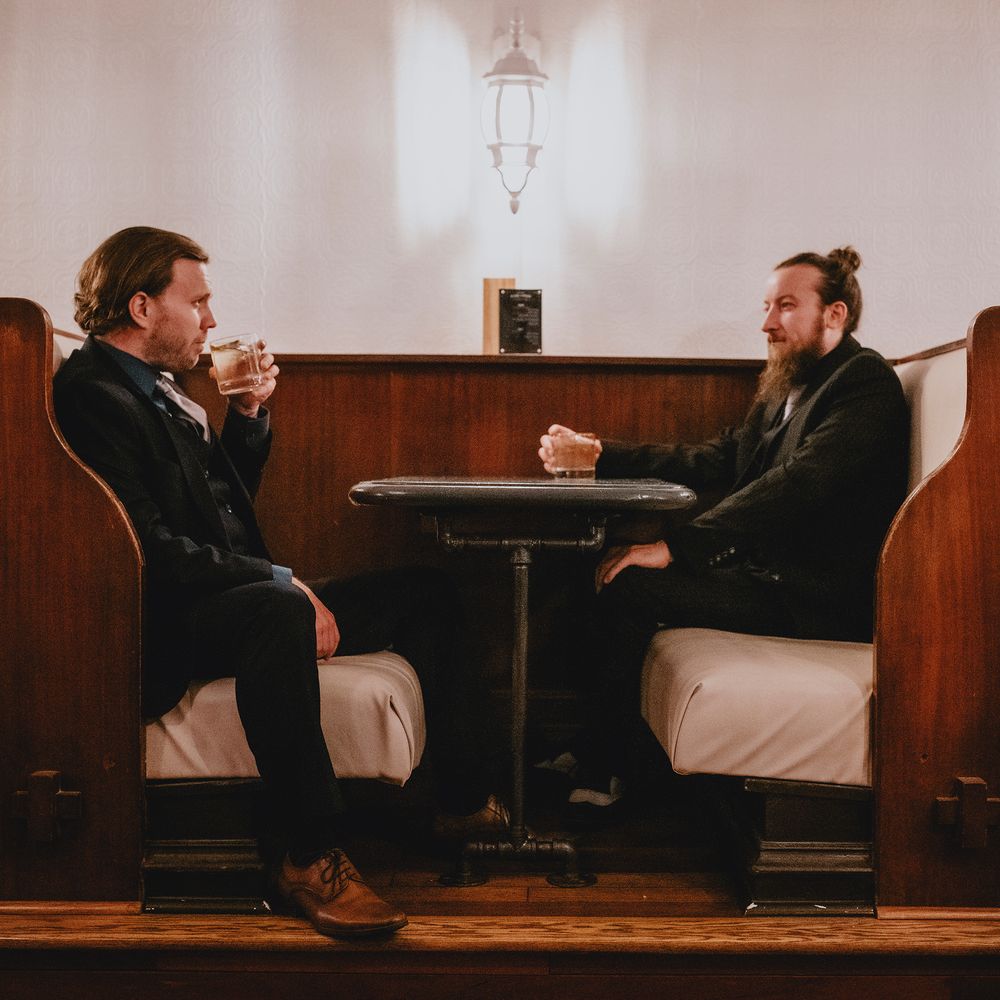 When I'd finally come to terms with the possibilities and mentally prepared myself to accept whatever my test results might be, I decided something that day: for the rest of my life, no matter how much longer that should be, I was going to dedicate it to making great art.
That had already been my dream once upon a time – and it was going to be again. Well… sort of.
It's been over a decade at the time of writing this that I'd given up my pursuit of music (my art form of choice) as a way to make a living. By the time that Bryson's and my former band, The Creekwater Junkies had officially disintegrated, the music industry had sucked me so dry of any motivation and passion I was actually glad to be done with it. At the time I wanted so desperately to get away from the artist's life forever in favor of one that was more secure and traditional. In a word – I wanted something more "normal".  For those who've never experienced it, I can tell you that the life of a professional artist of any kind can be very taxing – it's a constantly unpredictable roller coaster ride, and unless you're super successful at it, it has been my experience that in addition to all of the common struggles an artist goes through (like making a living wage and being properly compensated for your work) it's also a life that grants you very little respect in the eyes of others outside of the artistic community (despite how much of your work they claim to love and the work of others like yours that they daily consume).
As someone who had long tried extremely hard to make a living in the music business, I was tired of it. I was tired of all the "rules" about how long a song had to be, or how my music needed to sound in order for it to be successful (or even just for someone to listen to it at all). I was tired of dealing with promoters who at every turn were constantly looking to rip us (or others like us) off at the first chance they could get. I was tired of all the long days, nights, and drives while busting my ass off in exchange for dimes – all of this over a draining schedule where the only people I ever got to see were the ones who were with me on the road. But most of all, I was tired of the fact that the thing that once gave me the greatest joy in my life – making music – had become a soul-sucking chore; a means to an end of which I had forgotten entirely why I ever wanted it in the first place.
"

I don't care about a lot of things anymore - but I do care about making great art"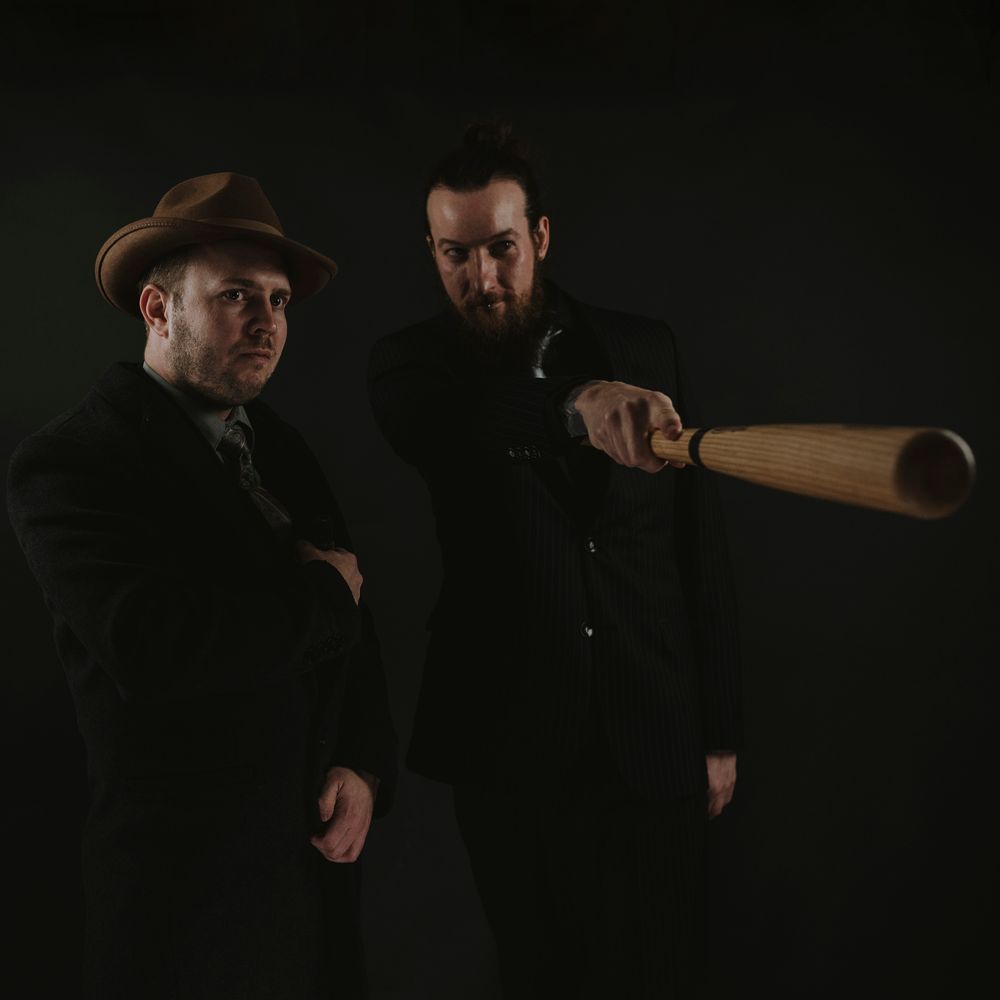 But that was then – and this is now. Things have changed in both the world and in myself.
Right now – we live in a world where technology has given creative control back to the artist. Musicians don't need a record deal to be able to record and release music. Musicians don't need to be on the radio for people to hear their songs. Would those things help? Of course they would – but as creatives, we don't need them the same way we used to.  
The truth is… musicians don't need to "make it" anymore in order to be successful, because "it" is whatever success means to you. And to me – "it" is being able to make the music I love and share it with the world.  And so I will.
Ever since I gave up the life of a musician – something has been out of balance in my life. Personally, I've found that climbing the corporate ladder to a bigger payday hasn't done anything for me to fill that void, and perhaps it's taken me too long to realize it. That's the thing about money – it isn't everything. After all, you can't take it with you when you die, and it certainly isn't something that drives the soul to move forward – to do what you were put on this earth to do. Not all of us ever figure out what that thing is for ourselves, and even fewer of us, when we do find out, act on it. For me, it seems like it took an honest confrontation with my own mortality to really understand that that's what I'm here for – to make music.
I don't care about a lot of things anymore – but I do care about making great art. And so with all the power afforded to me, that's what I'm going to do.
"

...sometimes we might have to die a little bit... in order to find out what it is we really live for"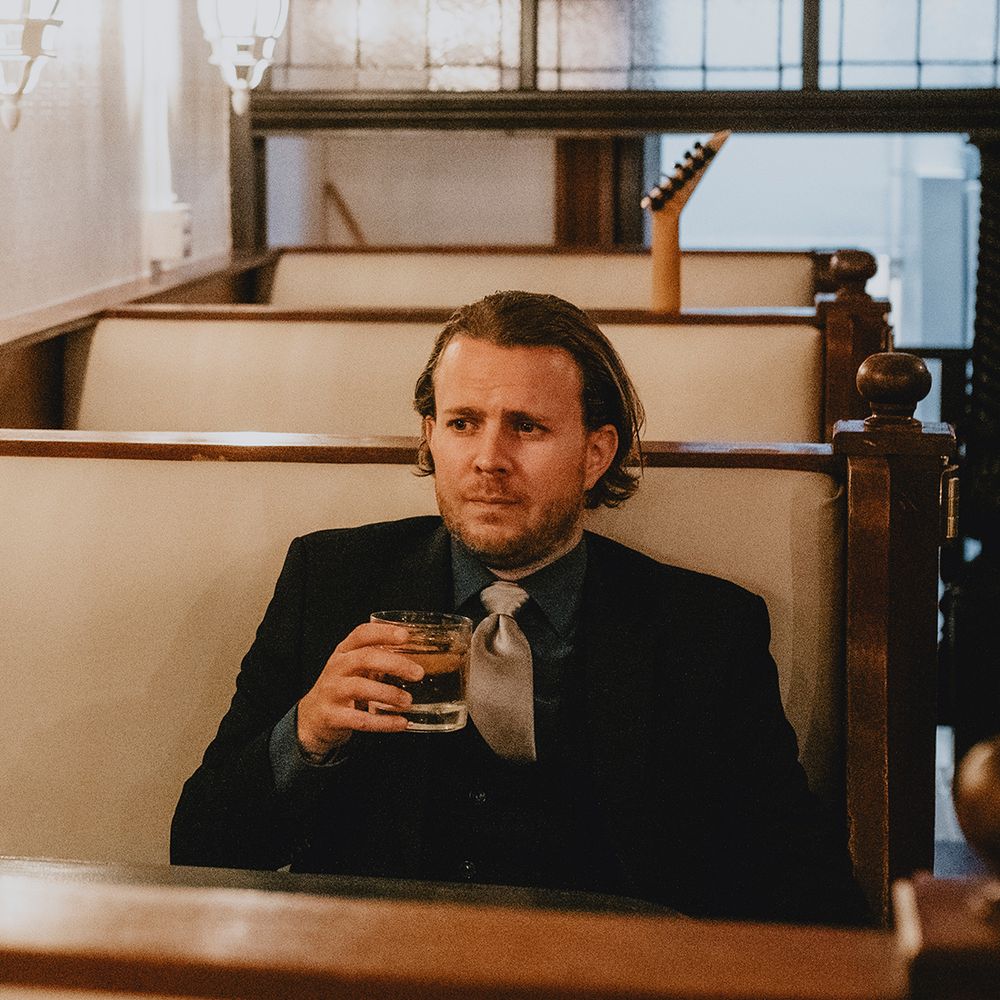 You know, Bryson's been telling me ever since Creekwater broke up, that I needed to somehow get back to making music, and he's tried numerous times to coax me into starting a new band or project with him. He'd say things like "we work so well together; we've got something good here", or "this is what you're meant to do, and you know it", and in all my stubbornness – I never listened to him.
Well you know what they say: it's better late than never. He was right after all.
Remember when I started this story, that I said that art is dying?
Well, what I really meant to say was this: sometimes we might have to die a little bit, even if just theoretically, in order to find out what it is that we really live for.  
I'll tell you - I've never felt more alive than right now, and I'm looking forward to sharing the rest of my life with you.
Sincerely,
-Mitch Cuming